MARGAZHI AMAVASAI-CHANDI NAVAKSHARI HOMAM- 02.01.2022
Regular price

Sale price

Rs. 999.00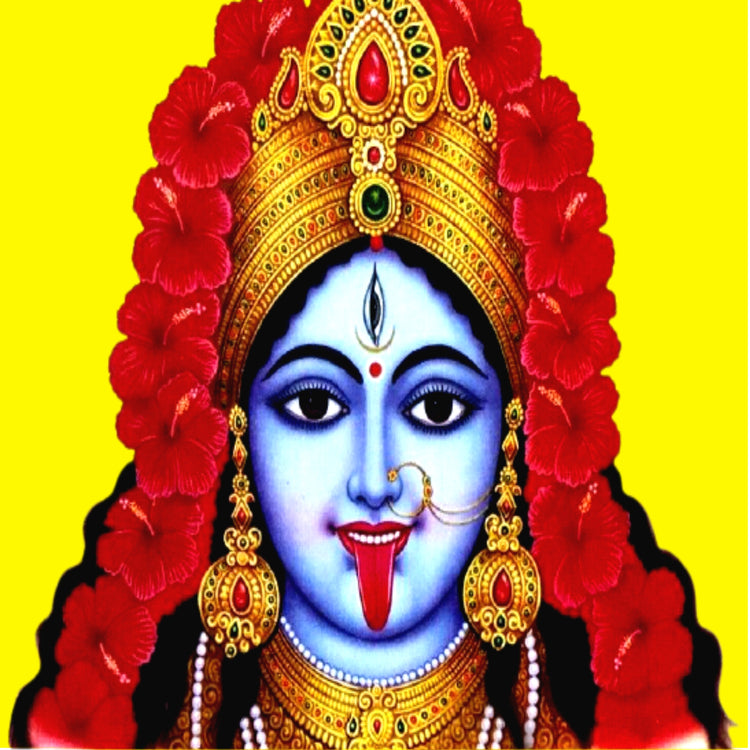 Product Details
MARGAZHI AMAVASAI-CHANDI NAVAKSHARI HOMAM- 02.01.2022


Chandi Homam | Chandi Yagam also supports an individual in attaining victory over enemies and court cases. During this Chandi Yagam, a broad Puja and Homam will be performed for Devi Durga. In this Homam, Goddess Durga is worshiped as a woman child below ten years old (Kanya), and hence girls from exactly the identical age group are worshiped in that puja and homam. All the other incarnations of Devi Durga will also be worshipped during the Chandi Path or Chandika Homa.

Benefits of Chandi Homa :
Chandi homam is done to achieve greater health, prosperity, longevity, food, wealth, progeny, fame, achievement, strength, etc.,
Assists in elimination of dread, ailments, risk, defeat from the hands of adversaries, etc.
Performing the chandi homam Three occasions beget progeny.
By performing the chandi homam on five occasions, evil planetary effects are removed.
The performance of this chandi homam seven times eliminates all anxieties.
Performance eleven times begets royal influence.
Chandi Homam helps in overcoming challenges and barriers in life.
It helps you achieve success and triumph over the enemies.
Chandi Homam Blesses the devotee with positivity and pleasure.
Liberates one from bad eyes and curses.

Chandi Homam is an outstanding Homam or pooja and needs to be carried out by expert priests with years of expertise in managing such a complicated and effective homa. If not done correctly, the results might not be fruitful.
Prasadam: 

Chandi Navakshari Homam is performed on the Margazhi Panchami Day 02.1.22

Time:  3:30 PM onwards-No Direct Participants Allowed
4 Chandi Rakshai-Red thread to be tied on Right-hand wrist for both Genders for all kinds of Protection from Evils, Malefic Planets and unknown issues + Agarshana Chandi Kungumam 

SANKALPAM ENTRIES WILL BE CLOSED BY 01.01.22

DO NOT WHATSAPP RECEIPT OR STAR DETAILS-ENTER YOUR PHONE NUMBER WITHOUT FAIL. WHATSAPP OR TELEPHONE SERVICES ARE STRICTLY NOT ALLOWED. PRASADAMS WILL BE SHIPPED WITHIN 7 WORKING DAYS. 

Place: Rudra Parihaar Raksha Centre, 1st Flr, Amarnath Flats, No.4, 126, Lake View Rd, West Mambalam, Chennai, Tamil Nadu 600033