KURMA JAYANTI 2023 KURMA HOMAM 14.6.23
Regular price

Rs. 1,499.00

Regular price

Sale price

Rs. 1,499.00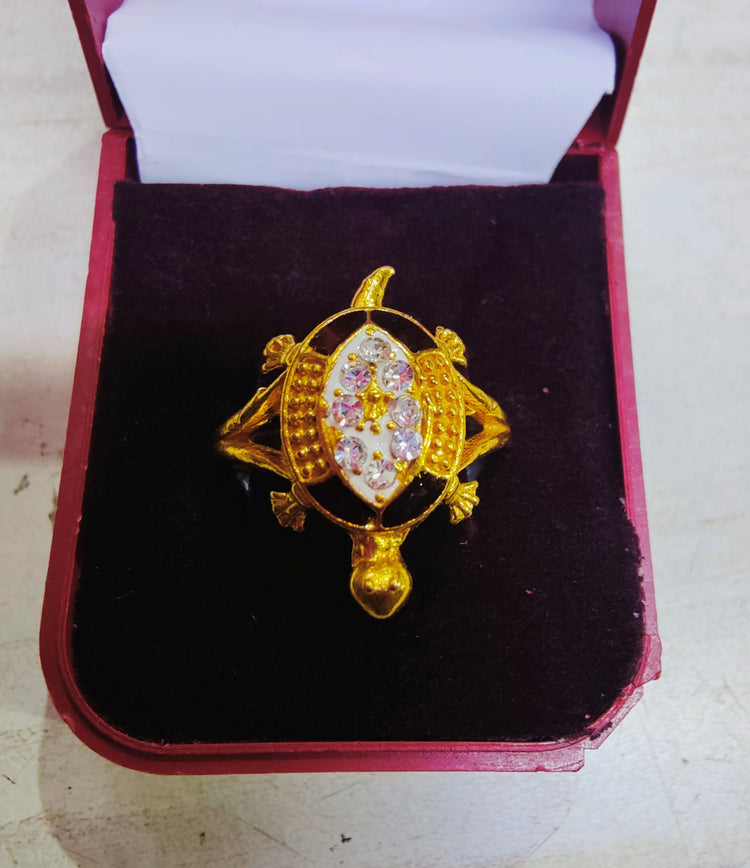 Product Details
KURMA JAYANTI 2023 KURMA HOMAM 14.6.23
Commemorate the auspicious occasion of Kurma Jayanti with the KURMA JAYANTI 2023 KURMA HOMAM 14.6.23 ritual. This powerful homam helps remove obstacles in life and brings prosperity, wealth, and richness. Participating in this homam on Kurma Jayanti is beneficial for those seeking to absolve themselves from bad karma.
Why Kurma Homam ?
The Kurma Avatar is the second incarnation of Lord Vishnu, who took the form of a turtle in the Satya Yuga. The story begins with Sage Durvasa cursing the Devas to lose their immortality, strength, and divine powers after they failed to handle a precious garland he had given to Indra. Seeking help, the Devas approached Lord Vishnu, who advised them to obtain the nectar of immortality by churning the ocean of milk. To prevent the sinking of Mount Mandara, used as the churning staff, Lord Vishnu took the form of the turtle Kurma, providing stability during the churning process.


The Kurma Avatar symbolizes the need for God's guidance and protection in all endeavors to ensure success and remove obstacles.

By praying and remembering Lord Vishnu as Kurma Avatar, one can find stability in life and overcome troubles and debts.

Participating in the Kurma Avatara Homam, a sacred ritual, can invoke Lord Vishnu's blessings and help dispel obstacles hindering growth.

It brings prosperity, financial stability, and benefits those undergoing the Saturn dasa period or affected by Saturn's afflictions.

It helps to build up wealth and all riches in life To get success in all kinds of ventures it is very necessary to please Lord Vishnu.
Instructions to Use : You can start wearing it on auspicious time anyday. For more benefits make sure to wear it atleast 4 hrs a day. One can wear it 24 hrs a day too. One can wear it in Right hand Middle,Ring or Little Finger (No left Hand Please)
Chanting 'OM KUM KURMAYA NAMAHA' Mantra with the Ring in Finger in front of your Home Temple after lighting a lamp for deities will bring more Success. 
ANYONE CAN WEAR THIS RING FOR FINANCIAL STABILITY & WEALTH CREATION.
Date:  14.6.23 Kurma Homam Time: 3:00 PM - Rudra Parihaar Raksha Centre, West Mambalam, Chennai 600 033.

Direct Participants are not allowed. Live Telecast will be shown in the below-given channel.

https://www.youtube.com/c/amanushyamastrologyremedies.

VERY IMPORTANT NOTE: PRASADAM WILL BE SHIPPED WITHIN 7-10 WORKING DAYS AFTER THE HOMA DAY. TELEPHONE OR WHATSAPP/TELEGRAM SERVICES ARE NOT AVAILABLE FOR THE ABOVE.